Shop and Scan is Ireland's leading shopper market research panel. We measure the purchasing behaviour of homes across Ireland. Your contribution to our panel will have a major impact on decisions made by hundreds of brands to improve your shopping experience.
What do I need to do?
After each shopping trip, we ask you to scan your groceries using our in-home barcode scanner. In return, you'll receive reward points that can be exchanged for selected vouchers.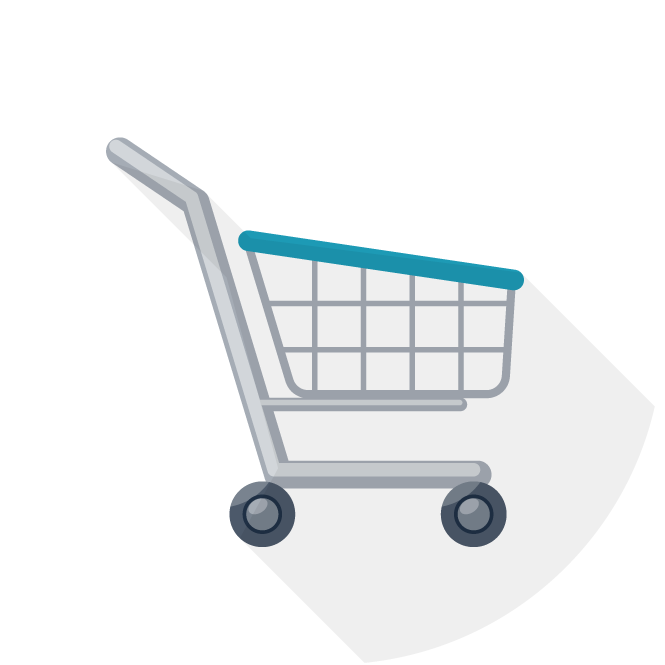 Shop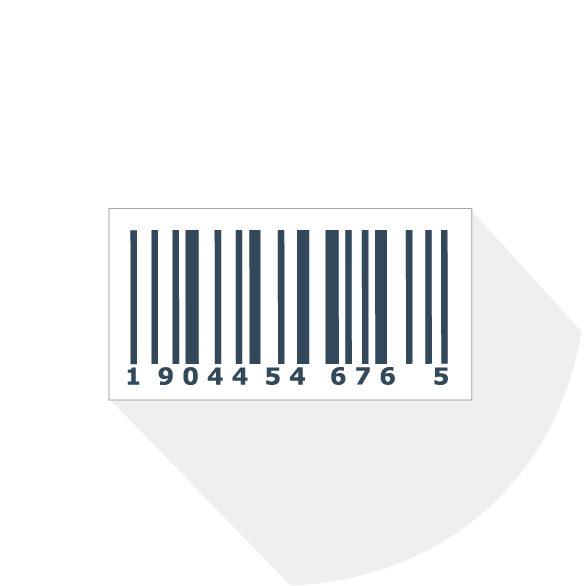 Scan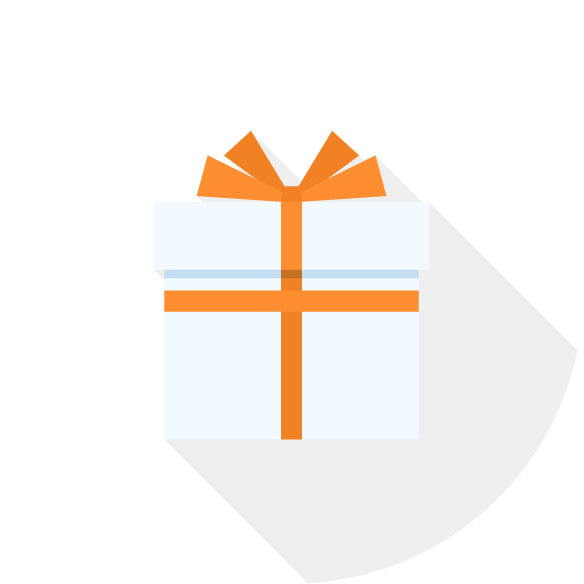 Rewards

Learn about rewards
As a member of Shop and Scan you will have many opportunities to earn reward points. Reward points can be redeemed for a variety of gift vouchers or donated to charity.
Find out more
What our members are saying
It's a very easy habit to get into! Second nature now to scan the groceries and the vouchers are so handy around Christmas.
Janet
Great idea. Love scanning my shopping every week. Makes me more aware of what I buy too.
Mary
Scan my shopping, upload photos of receipts, transmit then get points for doing it... swap points for vouchers... just love spending those vouchers on luxuries.
Joy
Back to Top